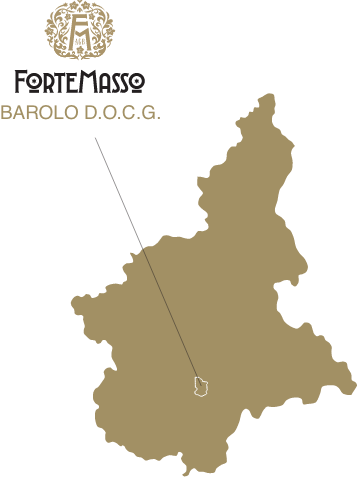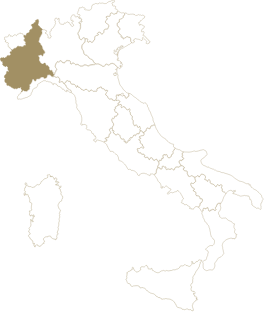 LANGHE AND BAROLO

2014 UNESCO WORLD HERITAGE LIST
The Langhe region is a wine-growing area located in the south of Piedmont, between the provinces of Cuneo and Asti, whose origin can be traced back approximately 70 million years. In the local dialect, the term "Langhe" refers to the unmistakable, gently rolling hills that are typical of the region, which produces fine wines. This area, added to the UNESCO World Heritage list in 2014, includes the Barolo DOCG production zone.
Fortemasso winery is located in the heart of this extraordinary region; specifically in Castelletto, in the municipality of Monforte d'Alba: a fascinating place whose vineyards dominate the Langhe landscape. Fortemasso's vineyards are located in Castelletto, on the slopes of a very steep hillside, with an elevation between 360 and 450 meters above sea level, and the Diano Sandstone soil found here has a very sandy composition. At a lower altitude, between 300 and 350 meters above sea level, there is the Pressenda vineyard, which grows in an area primarily composed of marl soil and constitutes the historic heart of the Castelletto's hillside according to the criteria of oenology. Thanks to this area's cool, breezy climate and the significant drop in temperature between the day and night, the grape harvest here takes place slightly later than in other areas of the Langhe region. The climatic conditions of this area, together with the altitude of the vineyards, determine a gradual level of ripening in the vines capable of producing grapes of the highest quality.